I started at Edberts House in 2010 as a Community Development Worker, and then went on to become Project Director in 2013. It has been so exciting to be part of all the work we have developed together and I have loved getting to know lots of people in East Gateshead. When I am not at Edberts, I love spending time with my family, listening to the Archers and playing Scrabble!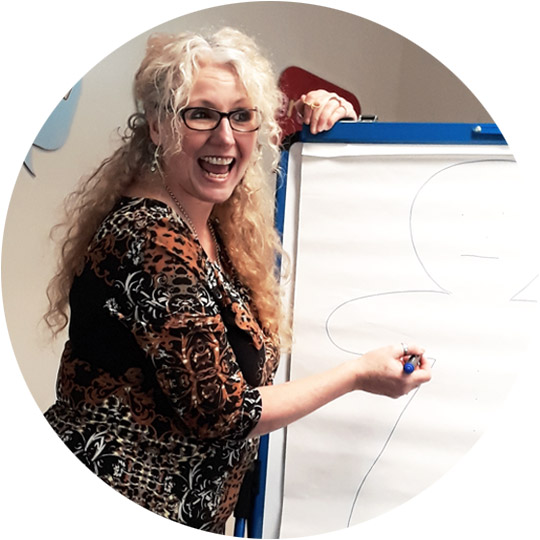 Community Projects Manager

I joined Edberts House towards the end of May 2018 as Community Projects Manager. Over my long, long career (oh my goodness I have got so old!) I have provided a range of support to voluntary and community sector organisations in both Gateshead and Newcastle. My dream job has always to be to manage a community centre and with Edberts I currently manage two! - Edberts and Pattinson House.
My first few months have been amazing - I have loved getting to know everyone. And, in December my career peaked when I got to be both a Womble and Mrs Santa. Now, that is certainly going to take some beating.
In my spare time I am making the most of the time my teenage sons are still at home. I dread them leaving the nest. Sometimes, I think about exercising - but that is a work in progress...